Medical Courses
September 30, 2022 @ 12:00 pm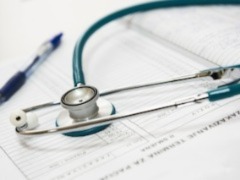 Group of Russian state universities GLOBAL EDUCATION CENTER invites you to choose from over 500 medical, dentistry, pharmacy, pediatrics specialties. Choose the specialty you are interested in and we will offer you universities where you can study this program.
Below is the list of programs for your selection.
If you didn't find the program or your interest here please send us an email to globaleducationcenter.ru and we will reply to you shortly with available options.